How to start an RV park?
It can be incredibly rewarding. It can also be very lucrative. However, there's a lot that goes into creating a successful park. Working with an experienced partner like EOB Consulting is critical to opening an RV park successfully while minimizing costs and making the most of your site. Contact us today to learn more about our RV park consulting, planning, and development services. It's never been easier to open an RV park and attract travelers.
Understanding the Steps to starting a RV Park
Wondering how to open an RV park? It's not as simple as grading your site, installing electricity, water, and sewer, and paving a couple of roads. Successful RV parks require the right steps to be taken at the appropriate time. The process can be surprisingly complicated.
Planning Your RV Park
Type – The first step in starting an RV park is determining the property type you want to operate. Are you targeting affluent travelers? If so, a luxury RV resort might be what you want. However, you may prefer a more understated property or an RV campground if you cater to those trying to get closer to nature.
This decision will be complicated by the type of site you have. For instance, if you're dealing with raw land, you'll have a blank slate, but your construction costs will be higher. If you already have an operational park and want to upgrade or change it, you'll have additional factors to consider, but some of your costs may be lower.
Traveler Type – Tied to the type of RV park you want to start, you'll need to consider the type(s) of traveler you want to attract. Will you cater to affluent travelers? Families? Empty nesters? People looking for adventure?
Many property owners seek to target several types of travelers to maximize profitability. That may require creating a mixed-type park, with some luxury sites, some primitive sites, and some standard sites.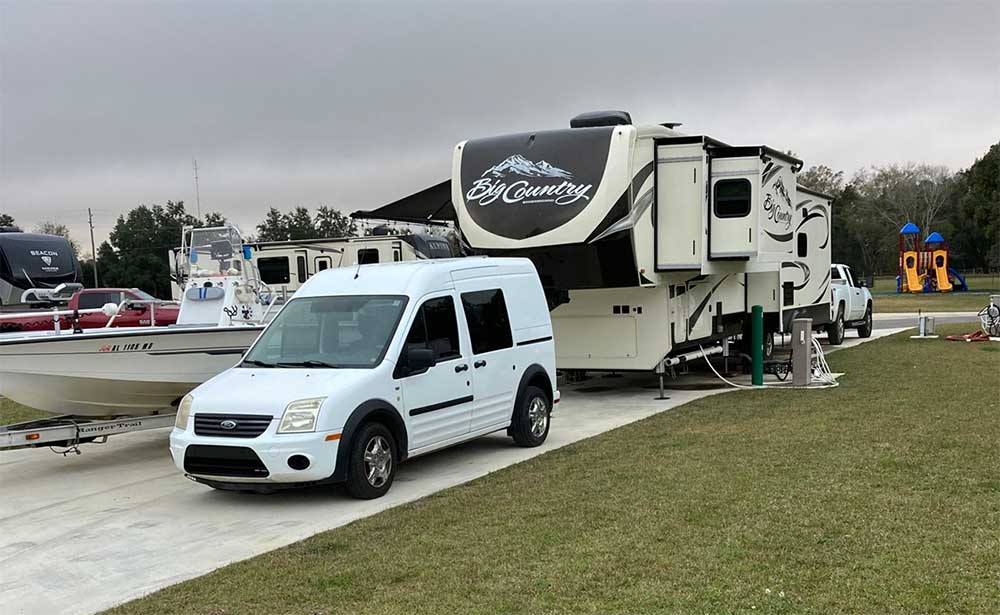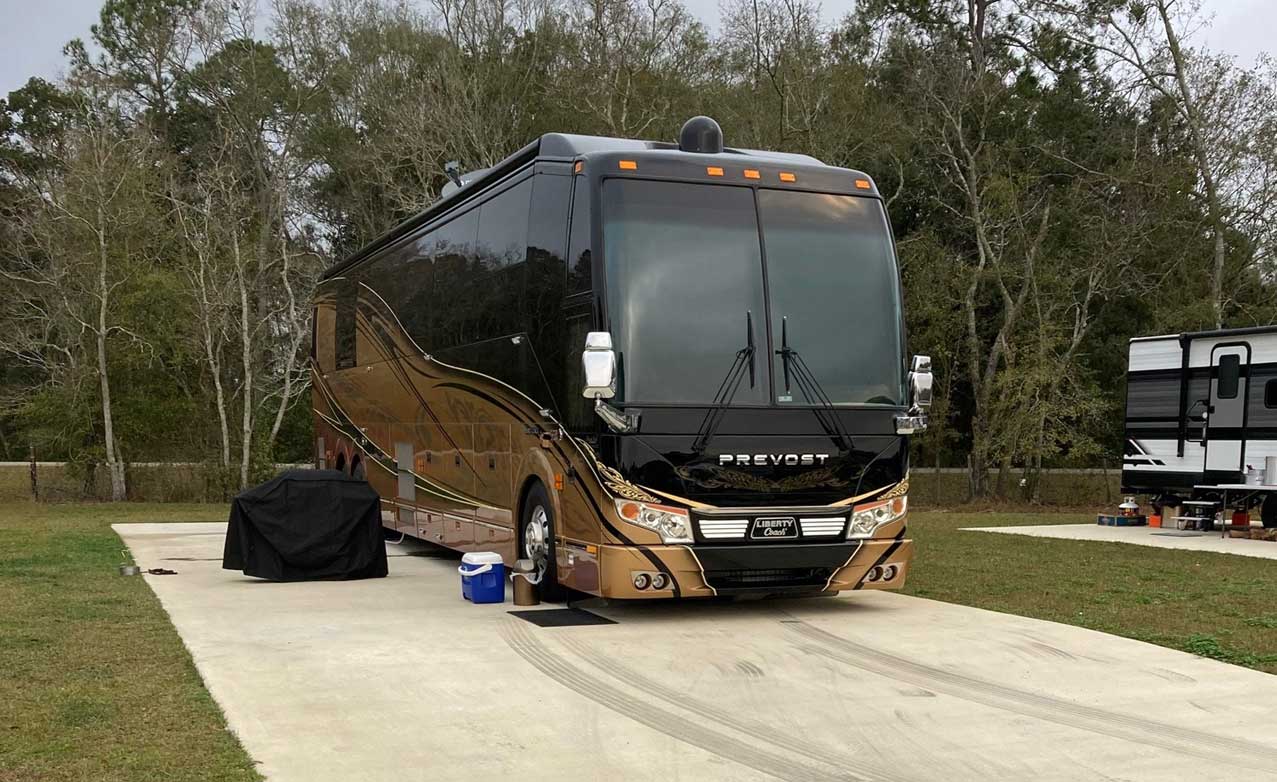 Business Plan to Start an RV Park
Your next step will be to create a business plan. This document should be detailed and evocative so you can easily communicate with potential investors, lenders, and other potential stakeholders. Some of the things to include in your RV park business plan are:
• Executive Summary
• Description
• Market Analysis
• Management
• Services
• Marketing
• Funding Required
• Projections
The Help You Need When Starting an RV Park
Worried about all the requirements when starting an RV park? We can help. Get in touch with EOB Consulting today to discuss your needs and goals and to learn how we can streamline the entire process.
Work with an RV Park Consultant
Work with an RV park consultant like EOB Consulting to minimize time, costs, and headaches. We work with you to conduct an on-site analysis and develop everything from construction plans to your business plan. We can work with you to identify the type of RV destination/experience you want to offer, conduct a competitive analysis, design your park, mitigate challenges like wetlands, prepare a cash flow analysis, and more. Contact us today for more information about how we can help if you plan on starting an RV park.
Secure Funding
With your business plan, it's time to approach lenders and potential investors (if necessary – you may already have the financing aspect covered). Small business loans, partners, and silent investors can all help.
Get to Know the Rules
Every city, town, county, and state has its own rules and regulations regarding land development and resource use. Get to know those that apply to you.
Find a Development Company
You'll need to identify a development/construction company to help create your RV park. Any development company should have deep expertise in site development, infrastructure development, construction, and more. Make sure you choose a company with experience creating properties like the one you want to operate.
Get the Permits
You'll need permits to start an RV park. You'll need permits from city and state authorities in many cases. Note that if you're working with a development company, they should handle permitting for you.
Marketing
As construction begins, you'll want to start your marketing efforts. Ideally, you'll have a stream of reservations so that you can hit the ground running when the park finally opens.
Hire Staff
You'll need to hire the right staff. Remember – the people you hire will make or break the guest experience. Your staff members should be experienced, guest-focused, and always ready to go the extra mile to ensure your guests are satisfied.
Ed O. Bridgman MBA, PMP
Lean Six Sigma Master Black Belt
10550 Pioneer Rd.
Theodore, AL 36582
512-785-1379 (direct)
251-367-2409 (secondary #)