Expert RV Consultation Services
Creating an RV destination that attracts travelers and keeps them returning year after year is no easy feat. At EOB Consulting, we've worked with RV parks, campgrounds, resorts, and other destinations throughout North America to create unforgettable destinations that stand out in visitors' minds.
Whether you're designing a new RV park or renovating an existing property, our RV park consulting services ensure you can account for the million things that need to happen behind the scenes while also creating a destination that will speak to your visitors on an emotional level.
Ready to take the next step? Get in touch today to schedule your initial consultation.
What Is RV Park Consulting All About? How do amazing RV parks get started? What is it that makes them stand out as incredible experiences for visitors? What keeps those visitors returning while simultaneously building word-of-mouth that attracts new visitors?
The answer is: it's complicated.
A successful RV park combines many things, including:
The Right Location – Where will your park be located? How many hoops do travelers have to jump through to reach it? What's in the surrounding area? What type of tourist travel does your location see each year? We help you answer these questions to move your project forward.
Property-Related Considerations – Developing your site may require more than you imagine. This is particularly true if your site includes wetland areas that need mitigation. This goes much deeper than an initial site inspection. You deserve a partner who understands local and state building/design codes, wetland mitigation, and natural preservation and combines all that with the best modern design capabilities.
The Right Destination Type – There's no one-size-fits-all solution when it comes to developing an RV destination. Some potential guests might want to stay in an RV park, while others might expect luxury touches at an RV resort. Yet others might prefer something closer to nature in an RV campground. Which is right for your needs? Or would a combination of destination types work best for your location? We can help you determine the right path forward.
Beautiful Design – Your visitors want to stay somewhere surrounded by nature's beauty without sacrificing all the modern conveniences. You'll need a beautiful design that embraces local flora and maximizes your property's natural features (streams, boulders, mature trees, etc.) while also providing for your guests' comfort, like a clubhouse, a pool, WI-FI, and more. We help you create an evocative design that addresses guests' needs and wants while creating a stunning destination they'll love to come back to year after year.
Creating an incredible property is possible, but it requires the right partner. At EOB Consulting, we've worked with RV park owners and would-be owners across the US and helped them transform their dreams into reality. We can do the same for you. Contact us today to schedule your consultation.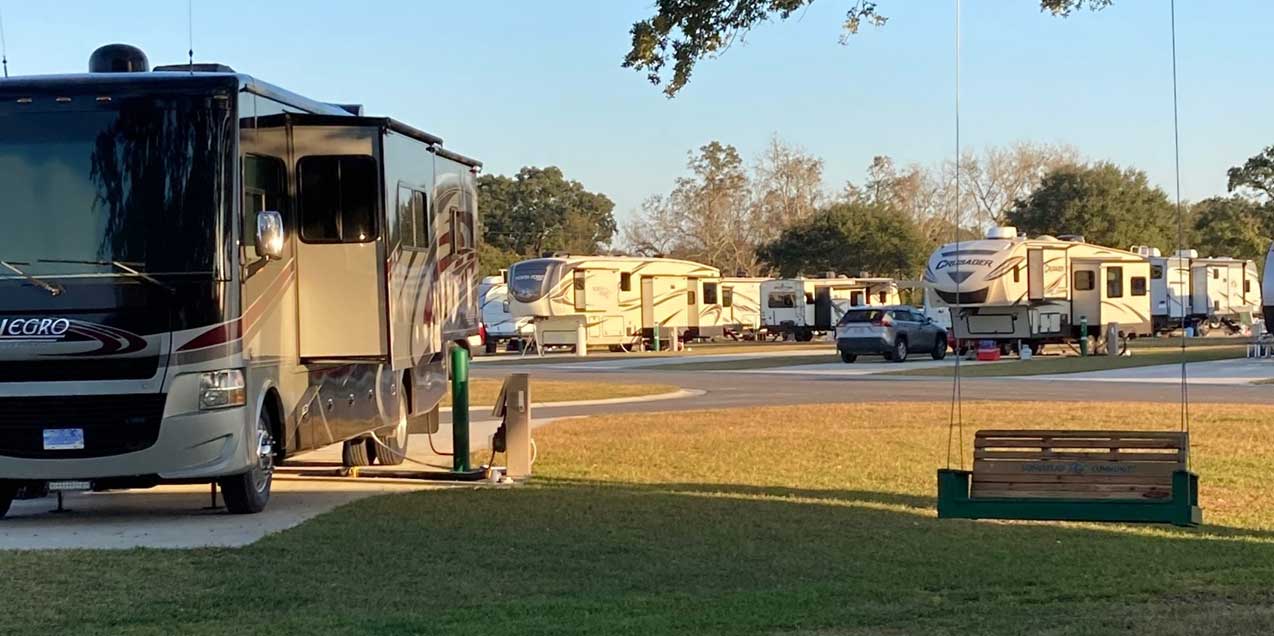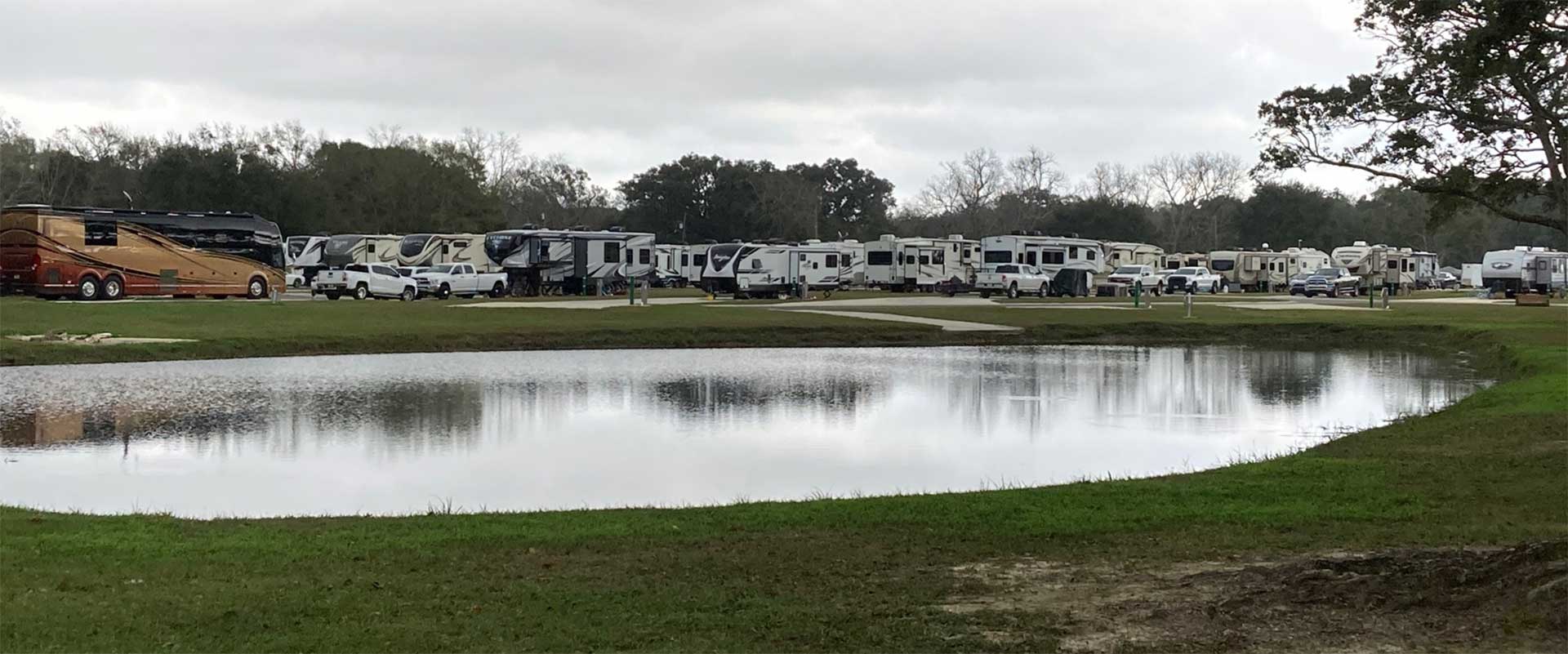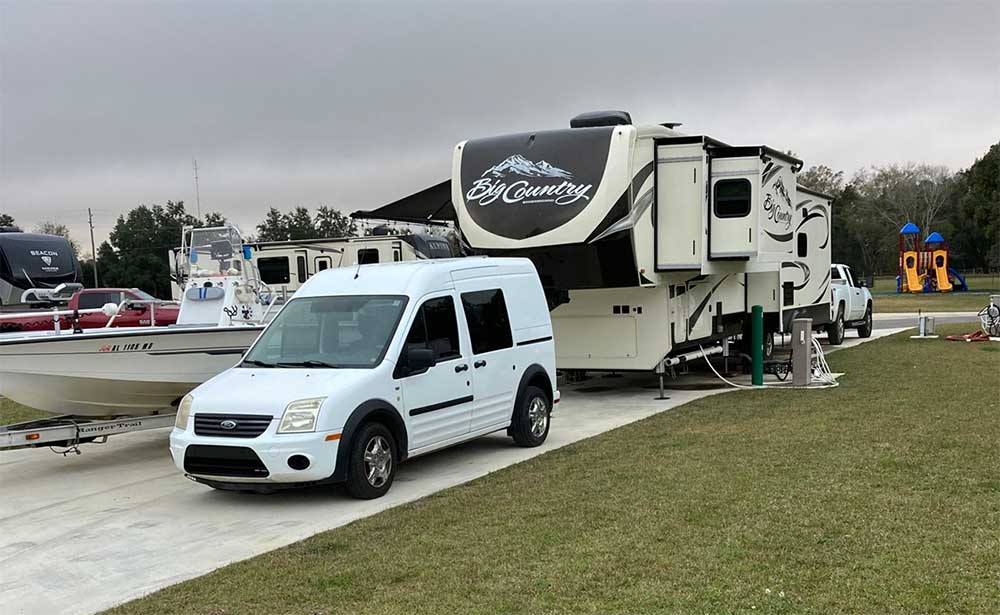 Critical RV Park Consulting Services
At EOB Consulting, we understand the myriad things that must come together to create a viable RV park. It's about more than laying out the site or designing attractive landscaping. You need more than a beautiful clubhouse or amenities like a professionally maintained swimming pool.
We can help you transform your dream into a reality through critical RV park consulting services that get you started on the right foot and keep your park growing.
Our RV park consulting services include:
• RV Destination Identification
• Competitive Analysis
• Destination Design
• Wetland Mitigation
• Construction Cost Estimates
• Cash Flow Analysis
• Feasibility Analysis
• Business Plan Development
• Construction Project Management
• RV Destination Management
We can help you plan and take the best steps forward!
Building a thriving business requires more than many aspiring RV park owners realize. It's not just your site –your amenities, site design, location, competition, and even your ability to manage the property after it's built!
EOB Consulting delivers decades of experience and expertise to help you create a dynamic, thriving RV park no matter where it might be located. From initial destination-type discussions to in-depth construction cost estimates and business plan development to attract investors, we work with you every step of the way.
It's time to get started. You deserve an experienced partner with a deep understanding of business operations and the RV travel industry. Contact us today to jumpstart your success.
Ed O. Bridgman MBA, PMP
Lean Six Sigma Master Black Belt
10550 Pioneer Rd.
Theodore, AL 36582
512-785-1379 (direct)
251-367-2409 (secondary #)