Need Help With RV Park Design?
What do all successful RV parks have in common? Whether we're talking about RV resorts, campgrounds, or standard RV parks, it comes down to one thing: The right RV park design and layout.
At EOB Consulting, we've worked with RV park owners across the US to create stunning properties that stand out from the competition, maximize the natural beauty of their geographic areas, and keep travelers coming back every year. We can do the same for you. It's time to turn that dream into a reality! Contact us today to schedule your initial consultation.
The Elements of Great RV Park Design
Every RV park is unique, but they all share commonalities in design. Some of those include:
Maximizing Natural Features – Whether you're interested in a small RV park layout and design or creating a multi-acre, luxury property, you'll want to make the most of your site's natural features. That includes topography (hills, valleys, etc.), geographic features like boulders and streams, trees, and more.
Flow – How will traffic flow through your site? Where will the entrance and exit be located? What about roads through the site? How easy will the park be to navigate?
Sites – How many RV sites will you have? What types will you offer? Will you combine different types? Would it be better to group types or scatter them throughout the park?
Amenities – How easily can your guests reach your park's amenities from each site? Does it require them to walk on the road, or will you have walking paths throughout the park? What amenities will you offer in the first place? How do they dovetail with your site's natural features?
At EOB Consulting, we help you maximize your RV park design to attract travelers, ensure they have an amazing experience, and return to your property year after year. Are you ready to discuss your RV park plans? Get in touch today to schedule your consultation.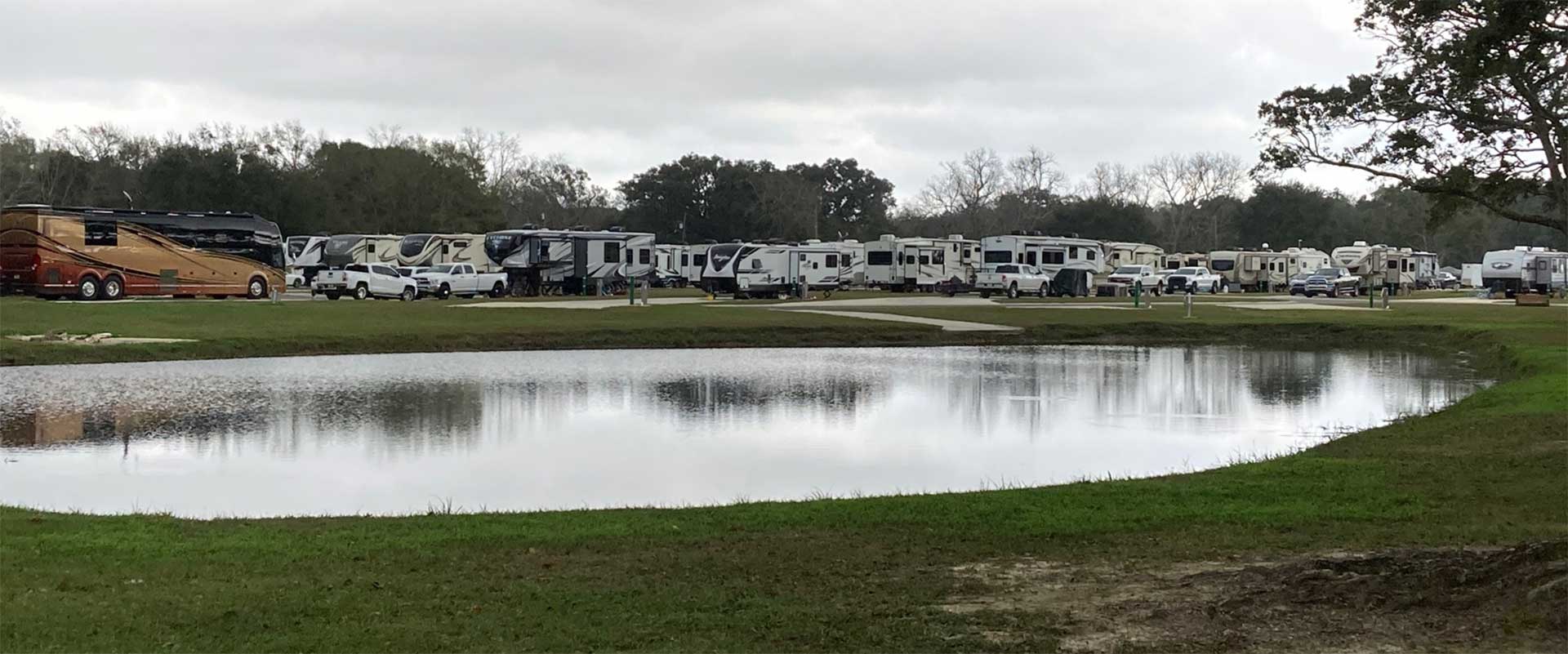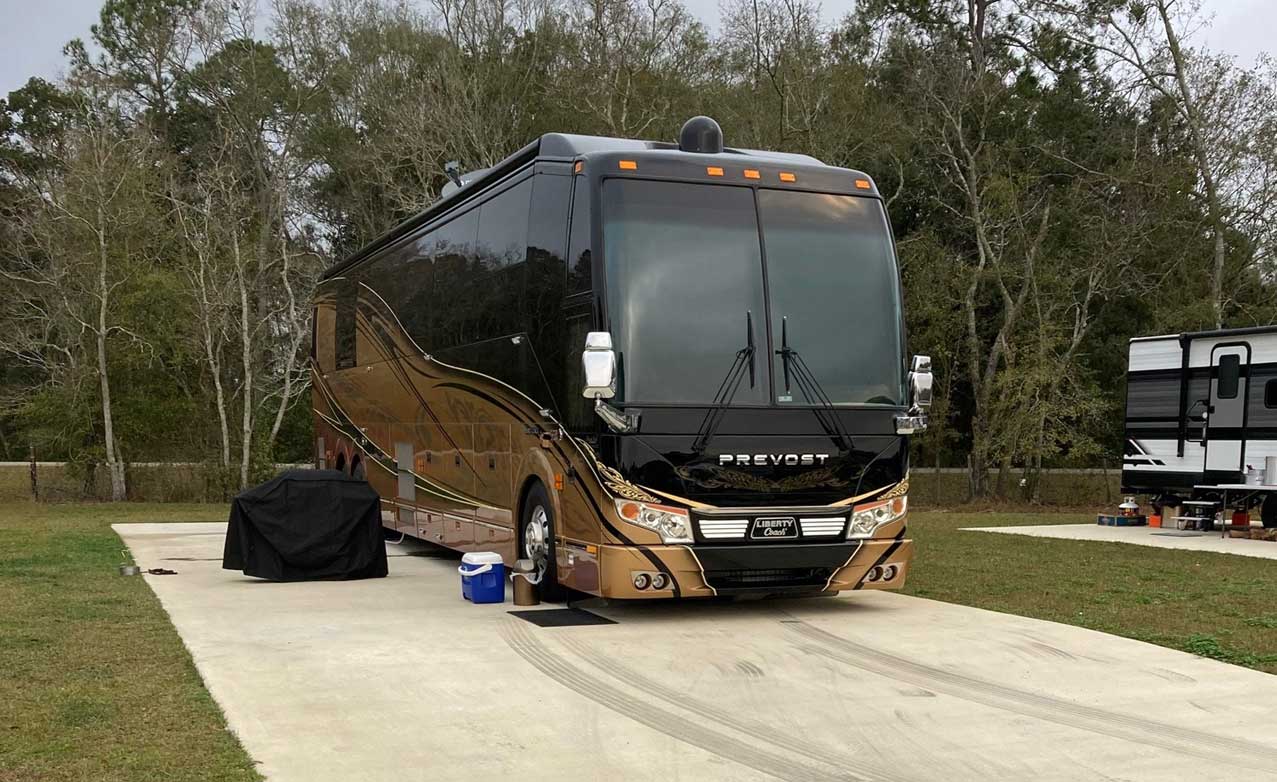 Creating RV Park Plans: Bringing Your Ideas to Life
Chances are good that you have many ideas about your RV park layout and design. At EOB Consulting, we'll work hand-in-hand with you to create accurate RV park plans based on your ideas, goals, target audience(s), and our deep understanding of your physical location.
Establishing that understanding is critical to a successful RV park design, so that we will visit the location in person after our initial consultation. We'll explore your site, identify critical topographic features, and begin planning site locations and traffic flow. We'll also start answering a long list of questions that will develop your RV park plans, including: 
What modifications will be required to create roads, bridges, and other infrastructure elements capable of supporting 80,000-lb. vehicles?
What will be necessary to ensure you can provide WI-FI to your entire park?
How will installing amenities like sports courts, picnic areas, outdoor shelters, showers/bathrooms, and the like affect your site?
How can we minimize construction costs while maximizing environmental protection and creating an evocative RV park design that resonates with guests?
Where should the office and store be located, so they're convenient for all guests throughout their stay?
How many sites should you have overall? Where should your roads be located to minimize disruption to the area but maximize traffic flow and convenience for travelers?
These are just some of the questions that must be answered when creating RV park plans. Our expert consultants work with you to answer them accurately.
Your Plan, Solidified
After the site visit, we'll create your RV park layout design as a PDF and in CAD format so your engineering team can use it during the planning, permitting, and construction stages. We strive to create an accurate plan from the beginning and minimize changes. That helps reduce the time and money required to break ground and begin constructing your park.
Let's Make Your Dream a Reality
You've dreamed of owning a successful RV park. Now let EOB Consulting make it a reality. Contact us today to schedule your initial consultation or to learn more about our RV park layout and design capabilities.
Ed O. Bridgman MBA, PMP
Lean Six Sigma Master Black Belt
10550 Pioneer Rd.
Theodore, AL 36582
512-785-1379 (direct)
251-367-2409 (secondary #)